No Break In Texas.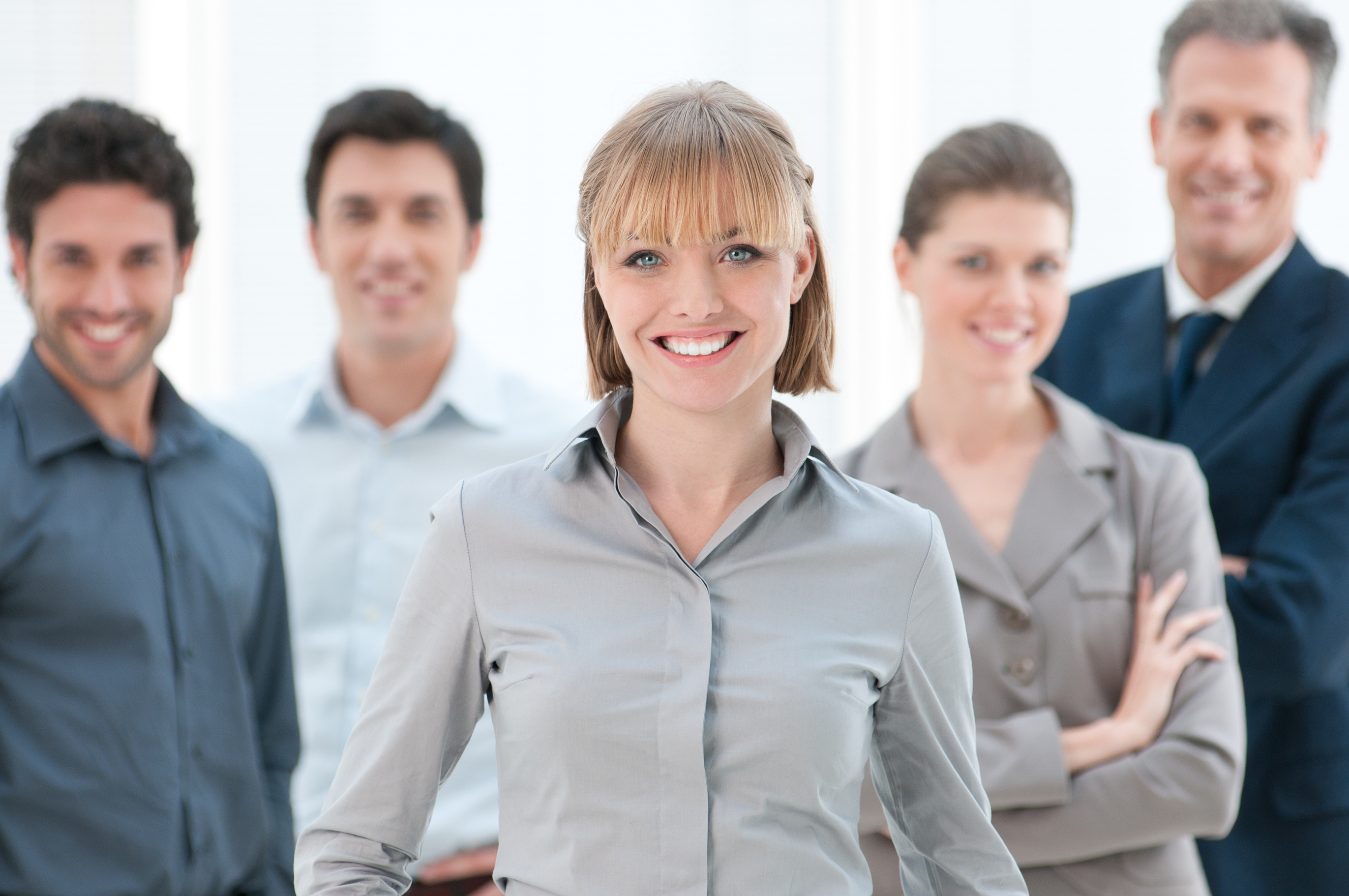 It is a common misconception that that the law requires employers to provide rest and meal breaks. Many employees believe they are entitled to two 15 minute breaks and a lunch break in an 8 hour workday. This simply isn't true in Texas.
While many employers offer their staff paid leave such as vacation time, sick days, paid time off benefits, and holidays these are discretionary in Texas. Many states require employers to give employees paid leave for sick days, Texas nor federal law require this. Neither does Texas nor Federal law require employers to offer lunch breaks paid or unpaid.
Employers may be required to offer unpaid leave for these reasons:
Family and medical leave. FMLA requires employers with 50 employees to give eligible employees up to 12 weeks unpaid time off for illness, caregiving, and child bonding.
Military leave
Military family leave
Jury duty – employees must be allowed time off for jury duty but this time can be unpaid.
Voting- employees must be given paid time off to cast their ballots. Employees are not entitled to voting leave if they have at least 2 consecutive hours off while the polls are open.
In California, Section 512 of the Labor Code provides that an employee working for five hours or more must have a meal break of at least 30 minutes. In Nevada, an employee must work for a continuous eight hours before the law entitles him to a lunch break. New York State Labor Law provides that factory workers may have a break of at least 60 minutes for lunch. However federal law and Texas state law do not require employers to provide employees with a lunch break. In Texas this is left to the employer's discretion. The only exception involves mothers who breastfeed. They must receive a lunch break of at least 30 minutes which is unpaid.